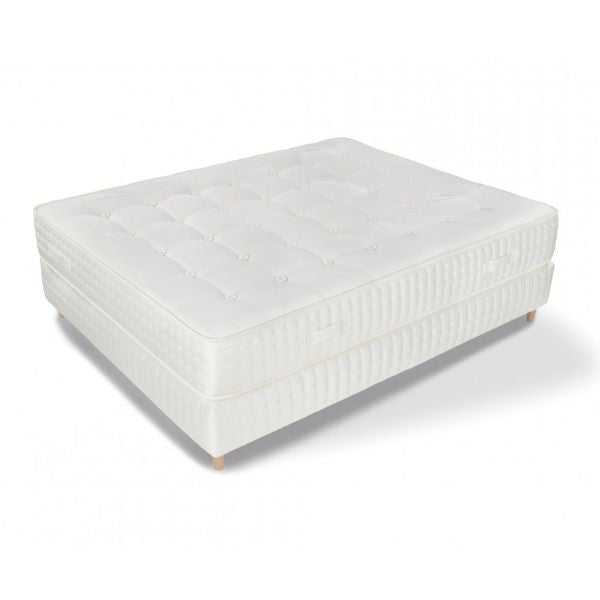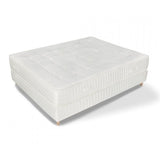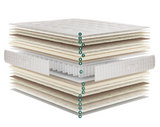 Mattress Quercus Soft 180x200cm
Pocket spring mattress in two levels with a selection of natural and eco-friendly products.
100% handcrafted. Each of its layers is assembled by hand, one at a time, paying attention to the smallest detail. During production, no glue is used, and the union of the layers is achieved with a punching and quilting system.
The fact that most of its components are of natural origin, turns a significant part of the mattress into a biodegradable product and consequently non-polluting and respectful with the environment.
Double-sided use provides maximum breathability.
COMPONENTS: Cotton, Jute, Viscose Thread, Camel Hair, Linen, Silk, Double-level Pocket Springs
, 
Australian Wool
 Natural Latex
 , 
Mohair
CHARACTERISTICS: Ergonomic, Adaptable, Breathable
DEGREES OF FIRMNESS

HEIGHT: 27cm 
RECOMMENDED BASES: Abacor, Abacor Lamas, Box Spring, Fiter, Canater Lamas Quercus