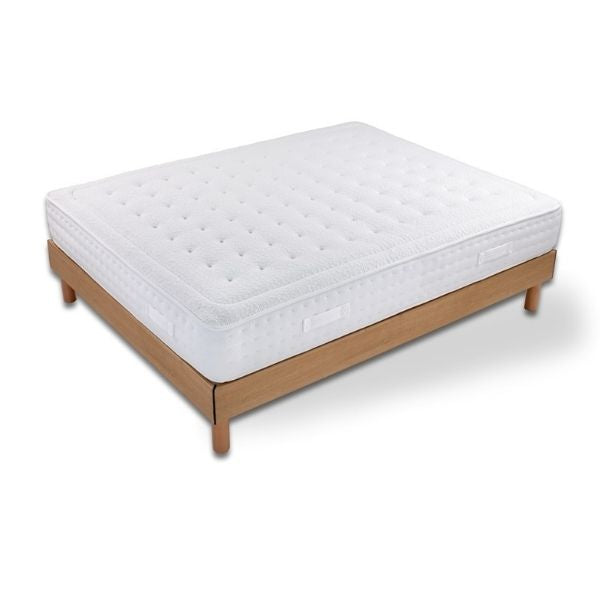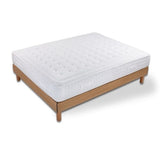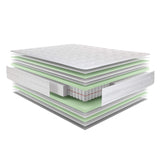 Mattress Osiris 180x200cm
Non-GMO Natural Soy Memory Foam Mattress (55 m per side) and pocket springs, 5 comfort zones.
This mattress fully adapts to the spine.
It features a cut-to-size padding with Non-Transgenic Natural Soy Memory Foam.
Made with Stretch fabric which provides elasticity and great breathability, and a stabilising frame around the 80 mm perimeter.
COMPONENTS: 5-Zone Springs, Non-GMO Soy Memory Foam
CHARACTERISTICS: 
Adaptable, 
Hypoallergenic, Ergonomic, Breathable, Dust Mite Proof, Pressure Relief,Thermo-Adaptable
DEGREES OF FIRMNESS

HEIGHT: 30cm 
RECOMMENDED BASES: Abacor, Box Spring, Ecoaba, Abatible, Canater Lamars, Tapiter, Miño, Deza